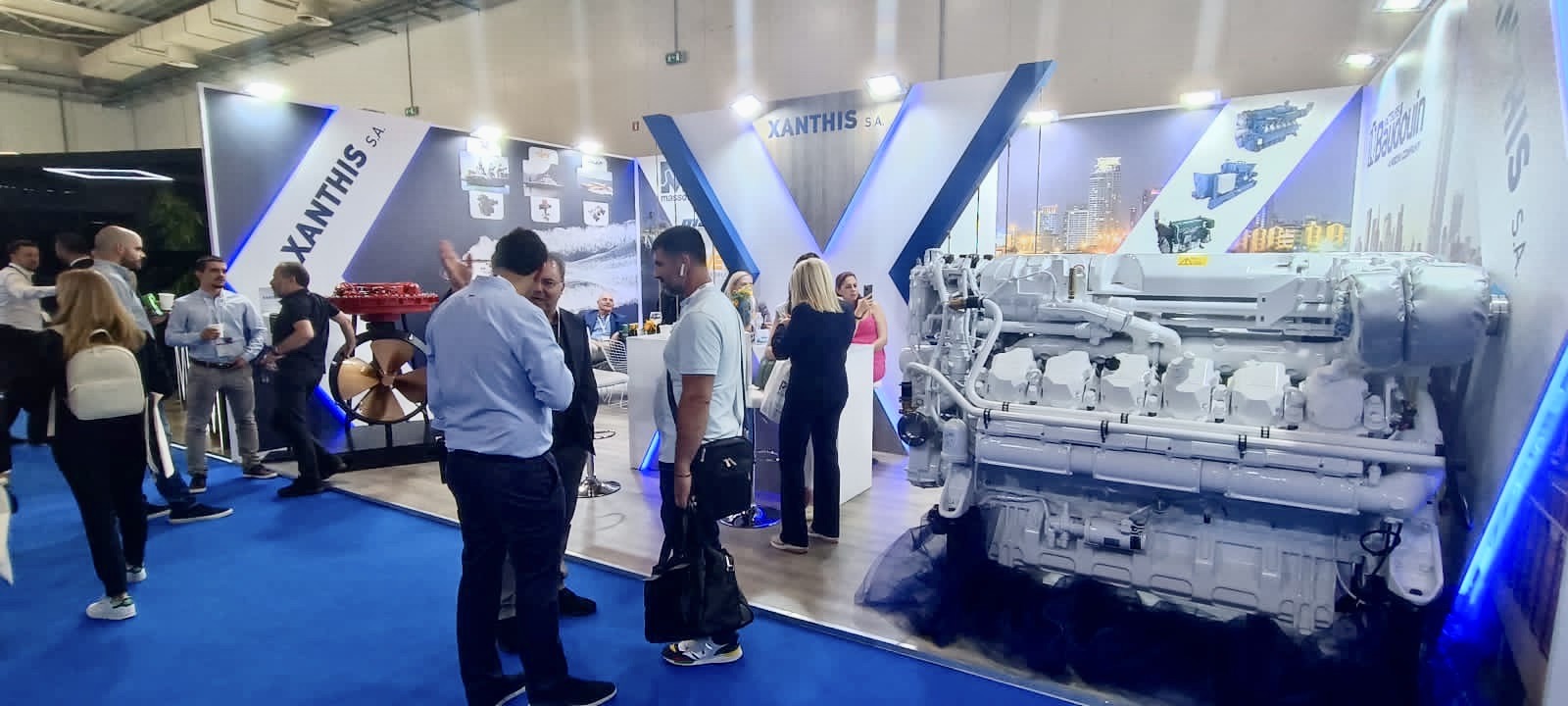 Posidonia 2022: XANTHIS SA in the spotlight
Honoring its biannual appointment with representatives of the domestic and global Maritime industry, XANTHIS SA took part in Posidonia 2022 with an impressive stand. From 6 to 10 June, products and solutions incorporating the latest in technology were showcased to visitors from around the world.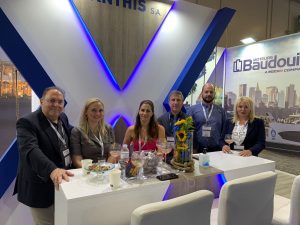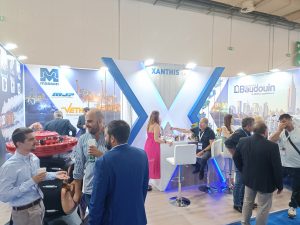 With a continuous presence of more than 40 years at the Posidonia exhibition, XANTHIS SA, welcomed friends, established and new partners, at its stand inside the Athens Metropolitan Expo. New technological solutions as well as the constantly changing conditions for the maritime industry due to global developments, remained in the spotlight of all discussions.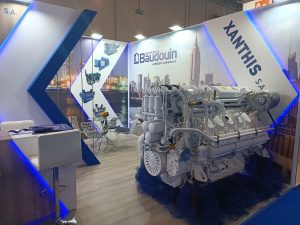 For XANTHIS SA, being an integral part of the Posidonia exhibition for more than 40 years, translates to its commitment and investment in always offering the latest products as well as futureproof solutions for every client.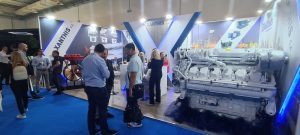 XANTHIS SA, renews its appointment with the global maritime community for 2024 and the next Posidonia.